So, the American magazine V is running a 'Size Issue' which as far as I can see is about all shapes and sizes. However, I'm not surprised that the plus-size models are getting the media attention. Sadly these sorts of images are almost shocking due to their rarity.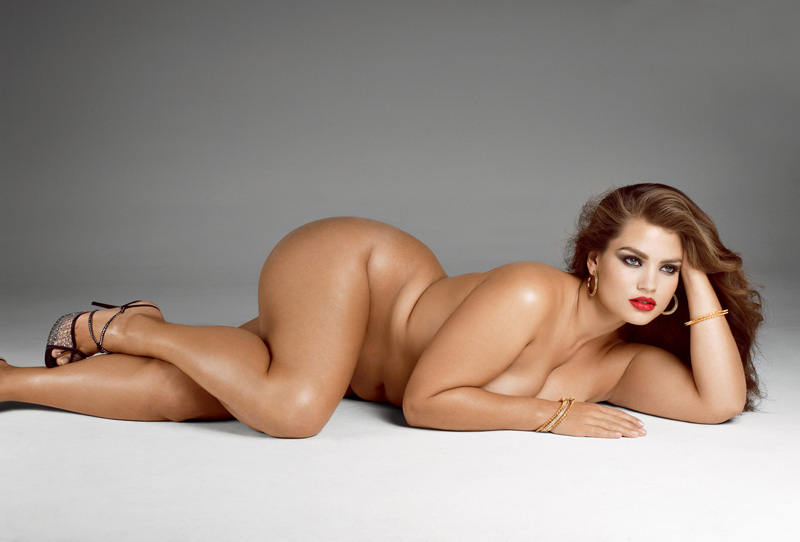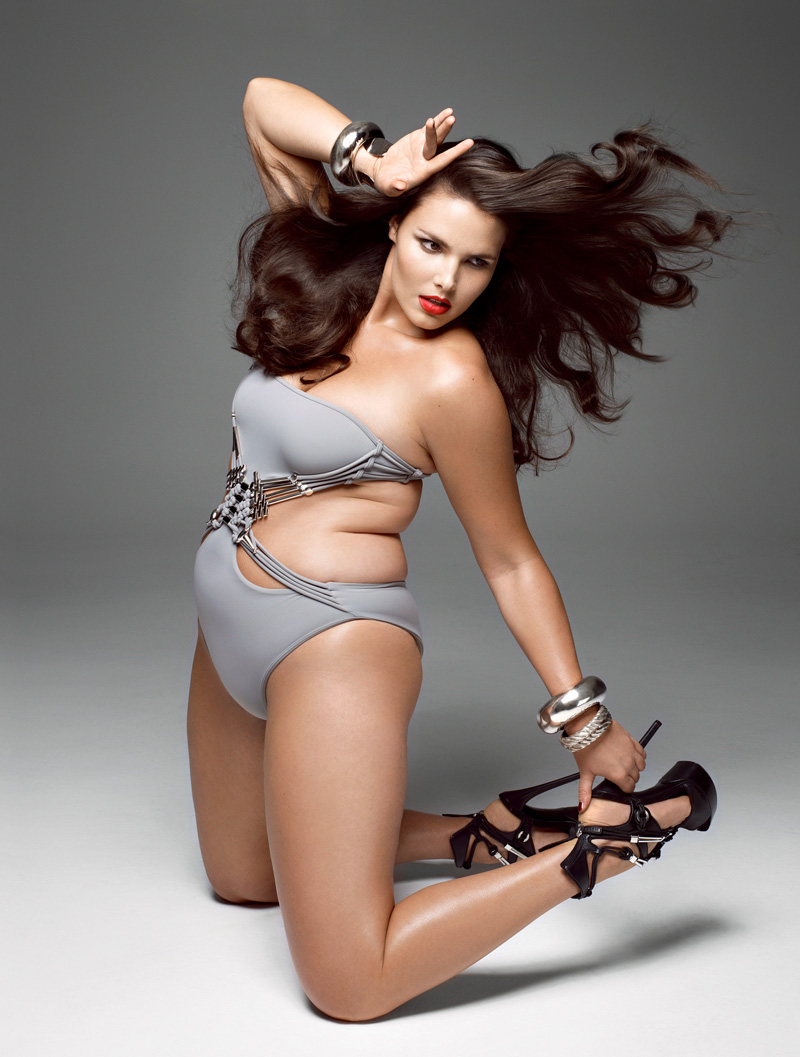 I find them refreshing as it seems that we have forgotten that the vast majority of female bodies have creases, bulges and 'shape', and perhaps if we see more images similar to these we may be more forgiving of our own bodies.
This isn't to say that being slim should be vilified, nor should obesity be celebrated, just that we should be more accepting and forgiving of others and ourselves.
I'd love to read a copy of the magazine when it is out Jan 14th.
Edited to add: A one minute video with a 'plus size model' talking about V Magazine exploring other types of body shape.
Oh and edited to add the link to the other images from Models.com. Some stunning images there.